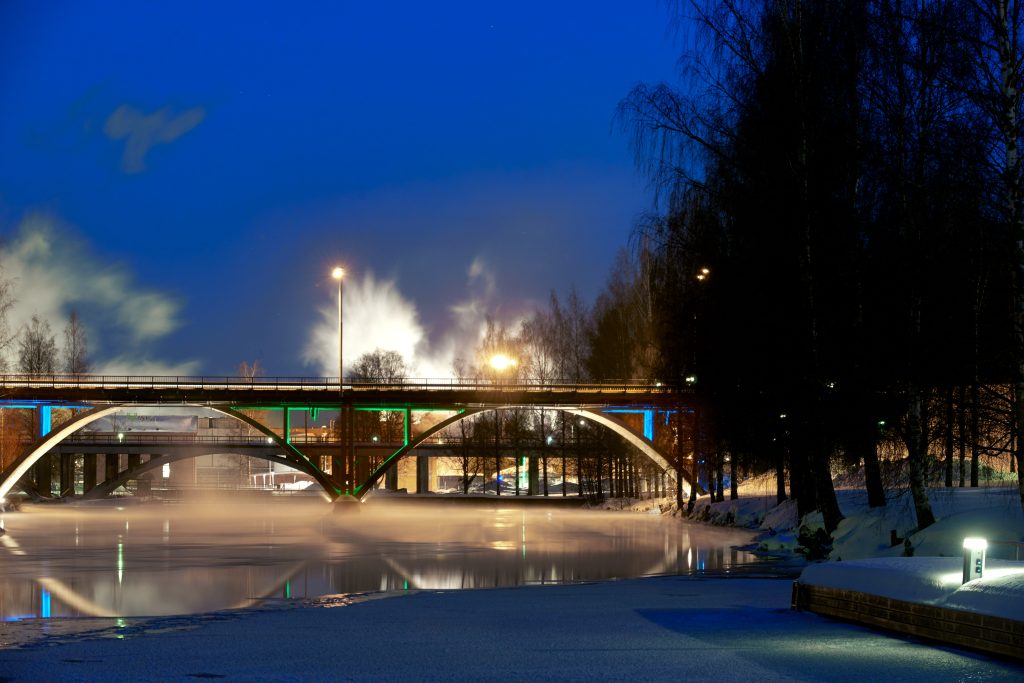 C2 SmartLight: Optimization and integration of sales and support services using Salesforce
C2 SmartLight is a Finnish technology company that offers smart and unique lighting infrastructure control and monitoring solutions with support services to most Finnish cities. C2 SmartLight's domestic key products and solutions are designed and implemented in such a way that their use helps reduce the carbon footprint by reducing energy consumption and light pollution. As the company grew, a solution had to be found for customer data management, customer processing and sales automation, which is why both sales tools and support services were combined to Salesforce.
Sales Cloud and Service Cloud for the needs of a growing company
The development of Salesforce started in 2016 together with Ceili (implementing Sales Cloud). With the growth of the company, a comprehensive tool was needed to support sales, because the previously used tables no longer enabled the necessary functions and automation possibilities. Sales Cloud has become an significant sales tool for C2 SmartLight.
A few years after the implementation of Sales Cloud, a lack of automation was also noticed on the support services side, and Service Cloud was implemented in Salesforce to manage support tickets and customer accounts. With the help of Service Cloud, all the data needed by the support team can now be found under customer accounts, which makes providing support both faster and more efficient. The need for automation and optimization of support services motivated the implementation of Service Cloud with a relatively tight schedule. With the help of Service Cloud, it was possible to develop the customer service work queue, SLA (Service Level Agreement) calculations, and reporting, which can be used to monitor the realized SLA times.
Using customer data as a valuable data bank
Own customer registers are the company's most valuable data bank, and all of these can now be found on one platform. With the help of Sales Cloud and Service Cloud, it has also been possible to form a seamless collaboration between sales and the support team. When information about customers can be easily found in one place, it can be easily used by different experts. With the help of Salesforce, it was possible to combine the data needed by the support team and the sales, which enables the company to provide prompt and personal assistance in the different phases of the customer journey. Because C2 SmartLight is a growing organization, it is important that the growing pains can be contained with the help of a unified system and customer management tools. With Salesforce, it is easy for even new employees to view all the necessary customer data when taking on the duties of a sales or support team.
How was the cooperation?
"Initially, our company had a need for automation and optimization of the sales process, and after comparing the alternatives, we ended up with Salesforce and the local operator Ceili. Our partnership with Ceili has gone well overall, and our communication has been close, especially regarding the implementation of Service Cloud. The original schedules have been kept as agreed and the goals of the project and problem areas were filed together despite the tight schedule. Learning new things and changing operating methods also required a lot of internal input and self-direction in our company, but after the change period we are very satisfied with the current operation of the processes as our company continues to grow. Customer data is our valuable asset to us and combining it under one system makes it so smooth for our employees tasks as well as the customer's purchase journey. We would be happy to recommend Ceili as a partner, and we are satisfied that we have succeeded to create a great long-term partnership together with Ceili." – commented C2 SmartLight creative designer Sini Kemiläinen and system operator Ruut Kilkki.

Sales Cloud implementation project manager Minna Torkkeli is also very satisfied with the collaboration with C2 Smartlight and the smoothness of the project:
"C2 SmartLight's own expertise in Salesforce has developed to be particularly strong. C2 SmartLight managed to define clear needs for the system, as well as commit to a tight schedule, which enabled the smooth implementation of the Service Cloud project according to plans in just a few weeks. The long-term and great partnership and development work are still continuing between Ceili and C2 SmartLight."
Learn more about our customers' experiences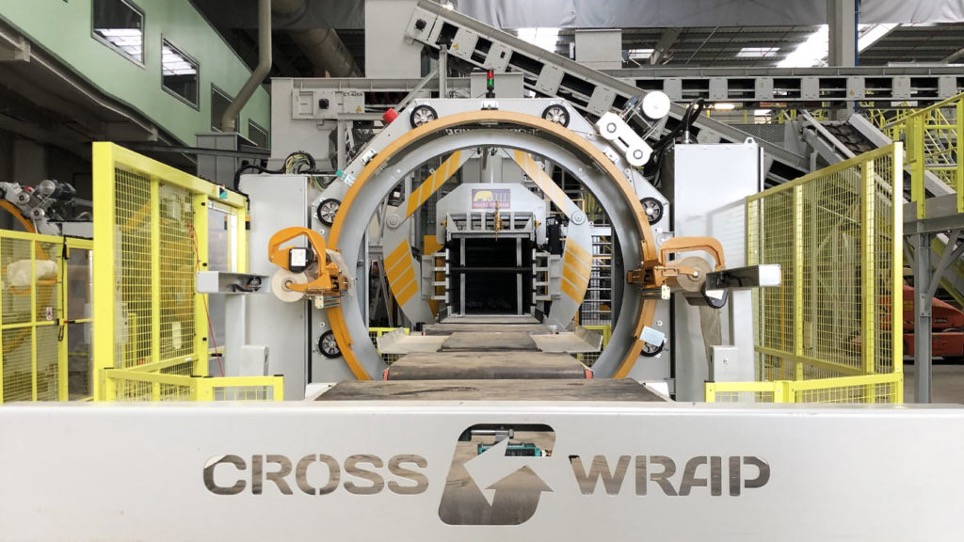 Cross Wrap Oy from Finland (Siilinjärvi) manufactures and sells wrapping and unwrapping equipment, which is used to handle, wrap and open bales and packages. The
Read more »
Axopar is an international, market-leading boat manufacturer that produce more than a thousand boats a year. The company's turnover has grown at a 30% annual
Read more »
Kotikatu is a local and agile real estate service company founded in 1989, which offers all the services, resources and delivery reliability of a large
Read more »