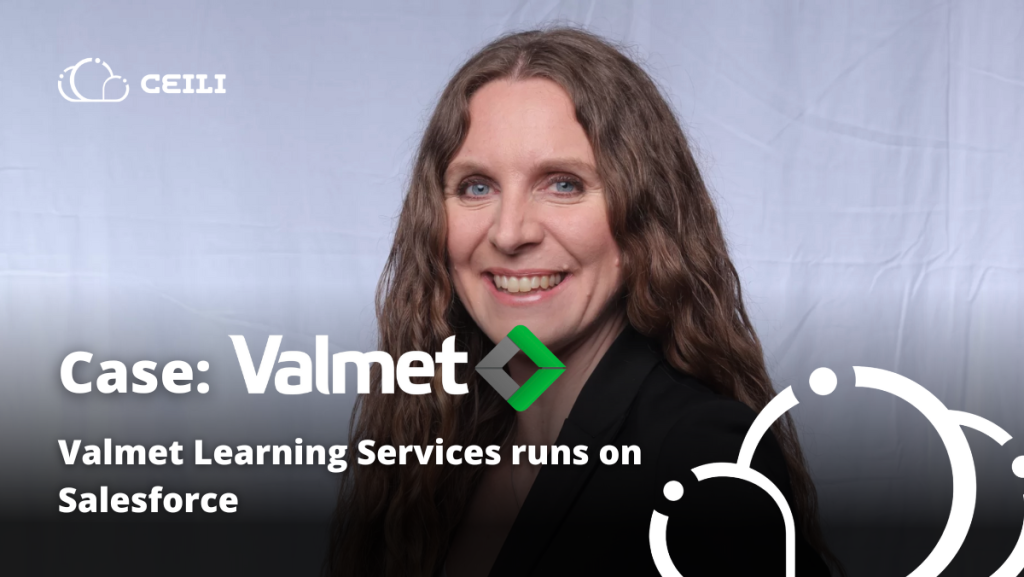 Valmet Learning Services runs on Salesforce
Valmet is the leading global developer and supplier of technologies, automation and services for pulp, paper and energy industries. Valmet has over 13.600 employee's and it operates in over 30 countries. Ceili has done Salesforce development work for Valmet since 2014.
Valmet Learning Services are dedicated to provide training courses for variety of Valmet's products and services. Training is an essential part of Valmet's long-term customer relationship and over 8000 people are trained every year. Training can take place through a variety of means including Online Learning, simulations, classroom-based, on-site or off-site courses. Valmet's training portal has over 3500 users and offers more than 100 online courses.
Emmeli Olén, Director of Valmet Learning Services, is convinced that the key to a company's success lies in developing the people. Her job is to bring Valmet's learning experts together in building sustainable learning solutions that help their customers forward.
Project started with technology evaluation
In order to manage all students and offer variety of marketing efforts Valmet started to evaluate best possible technology to be implemented for Learning Services. After evaluation they decided to adopt Salesforce platform for customer and course management and Salesforce Pardot for marketing. Along the technology evaluation they reviewed Salesforce partners and chose Ceili to be their implementation partner.
"Over the years, Learning Services data has been aggregated across a variety of formats, platforms and services. Ceili has the expertise we needed to design a unified Salesforce architecture which provides data and insights through all stages of the customer journey."
Interesting challenge for Ceili
Kivikari Freyberg, Salesforce Architect and Partner in Ceili, saw Valmet Learning Services's project as an interesting challenge for Ceili:
"The breadth of the solution made this project especially exiting, as it covers everything from marketing the courses and selling them, to organizing courses in a custom App, where all courses, learning paths, students, their badges and certificates and trainers are handled. End customers are engaged via a customer community and Service Cloud. We also integrated various non-Salesforce systems to complete the picture. Project was carried out in close cooperation with Valmet Learning Services. I am really excited about the end result and how all functionalities are working smoothly together."
Pardot in Learning Services's marketing
Salesforce Pardot was also implemented for marketing purposes during the project. Pardot Engagement Studio was used to automate and personalize routine customer communication. Classification of incoming prospects was also taken into use allowing for the best matching ones to be automatically fed to sales.
"Automated marketing and lead processing with Pardot helps Learning Services save time and focus on the right prospects." says Kivikari Freyberg.
Ceili as a development partner
"Ceili has been paying close attention to our business needs, while maintaining high technical standards, scalability and compliance with Valmet's IT infrastructure. I am confident that our new Salesforce ecosystem has a solid foundation and can be further developed to meet our changing business needs." says Emmeli Olén, Director of Valmet Learning Services.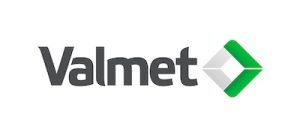 Learn more about our customers' experiences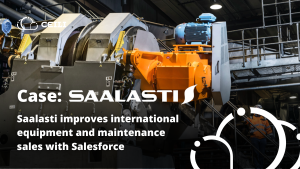 Saalasti is a third-generation family business founded in 1945 that manufactures the world's leading biomass processing equipment. Long experience and continuous development work enable customers
Read more »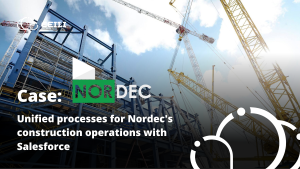 Nordec is one of the leading providers of frame structures for buildings, facades, and steel bridges in the Nordic countries. More than 40 years of
Read more »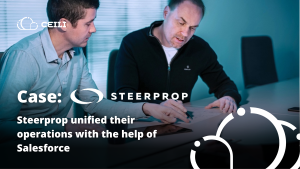 Steerprop was founded in 2000 to develop and manufacture propulsion systems for the most demanding seafaring conditions. Hundreds of ships (for example every third icebreaker
Read more »